We welcome papers on International Economic topics and Finance.  We invite theoretical, conceptual and empirical proposals on all aspects of international trade and finance. We invite topics in trade, global value chains, growth, productivity, innovation, finance migration, cyber security economic warfare, digital free trade, e-commerce, intellectual property protections, trade in services, tourism, communications, transportation, governance, international law, management, and Industry-specific studies. Our scope spans all topics that deal with multilateral, regional, and national issues but with a stronger focus on international trade and finance. 
Presenter Fees:  Faculty and Professionals – $110 ;   Students – $55
Attendance Only:  FREE  to promote attendance to your event!
Abstract Submission deadline: March 31, 2022
Acceptance decisions announced by April 10, 2022
All Presenters must be registered by April 20, 2022
The conference program will be available from April 30, 2022
Login or Create an account if you do not already have one.  There are both paid and free membership options.  Free memberships are eligible for paper submission.
 Submit your paper here
Acceptance decisions by March 30
Keynote Speakers and Panelists
Nicolas Veron
Peterson Institute for International Economics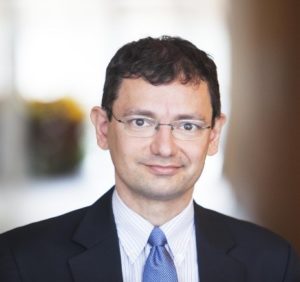 Phil levy 
Flexport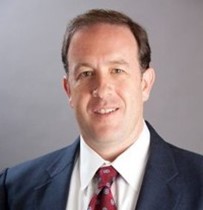 Ana Maria Santacreu
St. Louis Fed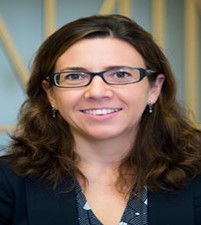 Lucian CERNAT
European Commission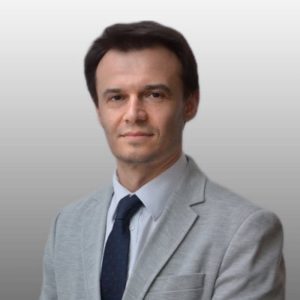 Maia Linask
University of Richmond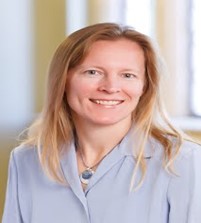 Local Organizing Committee
The local organizing team is based in the U.S. and is composed by Marta Bengoa (City University of New York, University of Johannesburg and CIRANO), Matthew Kidder (Newberry College), Thierry Warin (HEC Montreal and CIRANO), Sarah Bryant (Newberry College), Joseph Pelzman (George Washington University), Maria De Boyre (New Mexico State University) and Maia Linask (University of Richmond).